Check Out Our Upcoming Events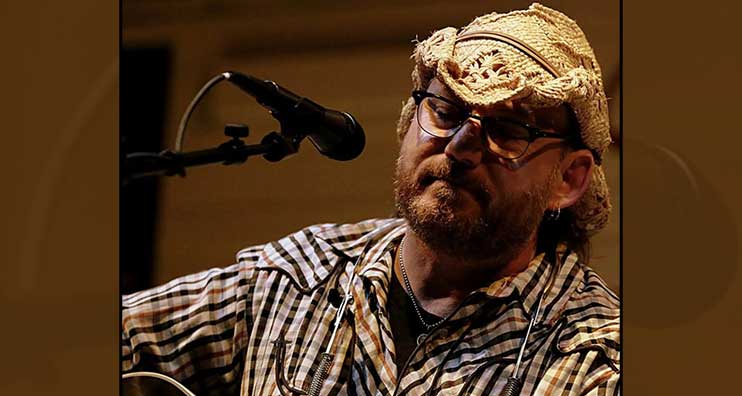 Davey O. at Brick Oven Pub
SATURDAY, FEBRUARY 22, 2020
7 PM CST – 10 PM CST
I used to work on Grand Island. In fact, the Brick Oven Pizzeria is housed in one of the buildings that was part of Jackson Music, where I worked for almost 5 years. However, in all of my time performing, I have never played a gig on Grand Island, so this will be a first. I hope that some "islanders" and folks from the mainland will be able to join me for some good times, good food, drink, and music as I make my Brick Oven debut!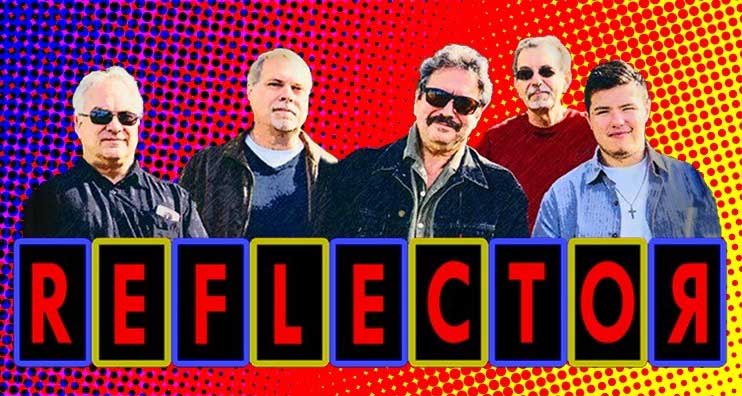 REFLECTOЯ
SATURDAY, DECEMBER 21, 2019
7 PM CST – 11 PM CST
Join Reflector for their first-time-ever show at the newly remodeled Brick Oven Pizzeria & Pub on Grand Island. Come early to watch the Bills kick the Patriots' ass and stick around for some great musical entertainment. Fantastic menu including: pizza, wings, fingers, burgers, burritos, and much more. Full bar complete with a wide selection of local craft beers, wine, and fine spirits. See you there!
PROUDLY SERVING THE BEST PIZZA ON GRAND ISLAND
We have a large selection to choose from that will fit your party's needs. Pizzas, sandwiches, salads, appetizers and more!